Leading investment management firm Hillhouse Capital Management, founded by billionaire Lei Zhang, invests in various asset classes with a long-term time horizon. The fund uses a fundamental bottom-up approach to stock selection and focuses its investments in the consumer, tech, and healthcare industries.
As of the latest 13F reporting period, Hillhouse Capital Management held a U.S. equity portfolio with positions valued at $3.97 billion, down from $4.58 billion at the end of the March. In this article, we'll take a look at Hillhouse Capital Management's five biggest purchases made during second quarter.
We believe that imitating hedge funds and other large institutional investors can be helpful in identifying stocks capable of outperforming the broader market. Through extensive research that covered portfolios of several hundred large investors between 1999 and 2012, we determined that following the small-cap stocks that large money managers are collectively bullish on, can generate monthly returns nearly 1.0 percentage points above the market (see more details here).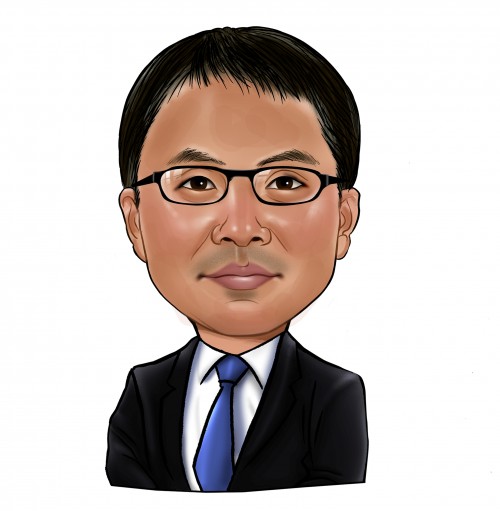 Clearside Biomedical Inc (NASDAQ:CLSD)
– Shares Owned by Hillhouse Capital Management (as of June 30): 600,000
– Value of Hillhouse Capital Management's Holding (as of June 30): $4.21 million
Hillhouse Capital Management added late-stage clinical biopharmaceutical company Clearside Biomedical Inc (NASDAQ:CLSD) to its portfolio during the second quarter, buying 600,000 shares of the company worth $4.21 million on June 30. Clearside Biomedical, which began trading on the NASDAQ on June 2, reported revenue of $5,000 and a net loss of $0.62 per share for the second quarter. The company recently announced positive results from its phase-2...
More