For the past several years, Boeing (NYSE:BA) has reliably outpaced top rival Airbus (NASDAQOTH:EADSY) in terms of annual aircraft production. However, Airbus has accumulated a larger order backlog than its American rival. At the end of September, it had 6,749 unfilled orders for commercial airplanes, compared to 5,612 unfilled orders at Boeing.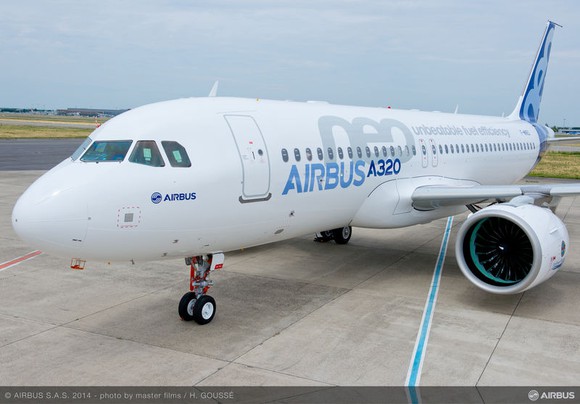 Last week, Airbus commercial aircraft chief Fabrice Bregier boldly proclaimed that Airbus will overtake Boeing in terms of annual deliveries by 2020. Let's take a look at the two companies' order books and production plans to evaluate the likelihood of that occurring.
A close race in the narrow-body segment
In terms of raw numbers, the A320 and 737 narrow-body aircraft families dominate production at Airbus and Boeing, representing more than 70% of their combined output. Last year, Airbus delivered 491 A320-family aircraft, while Boeing maintained a slight edge with 495 deliveries of its stalwart 737 family.
Last year, both companies were officially producing narrow-body units at a rate of 42 per month. They are ramping up production over the next several years. By 2020, Airbus plans to build 60 A320neos per month, while Boeing intends to increase 737 MAX production to 57 per month.
On its face, that means Airbus would be building 720 A320neos a year, compared to 684 737 MAXs for Boeing. However, the actual gap would be smaller, in all likelihood.
On the one hand, Boeing's actual production typically lags its official capacity by a modest amount. Realistically, its annual output at a 57-per-month official rate would be 675 to 680 units. On the other hand, Airbus operates on an 11.5-month production calendar, so a 60-per-month production rate would translate to about 690 deliveries per year.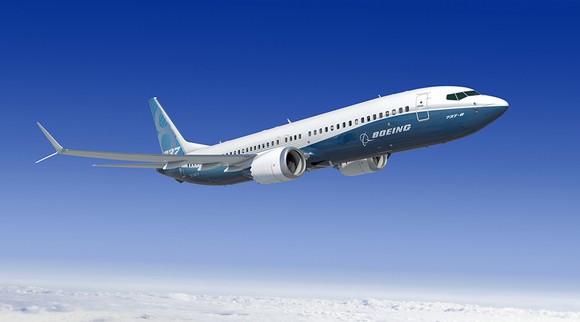 It's possible that Airbus could try to push production rates even higher to take advantage of its larger backlog. However, with annual order volumes trending down -- through the end of September, Airbus had only captured 317 net orders for the A320 family in 2016 -- the company is likely to be cautious about further rate increases.
Boeing looks to maintain strong wide-body production
The wide-body market has been Boeing's last bastion of dominance. In 2015...
More