You know what costs less than a gallon of gas this holiday weekend? Starting your subscription to Benzinga Pro's news feed and data platform.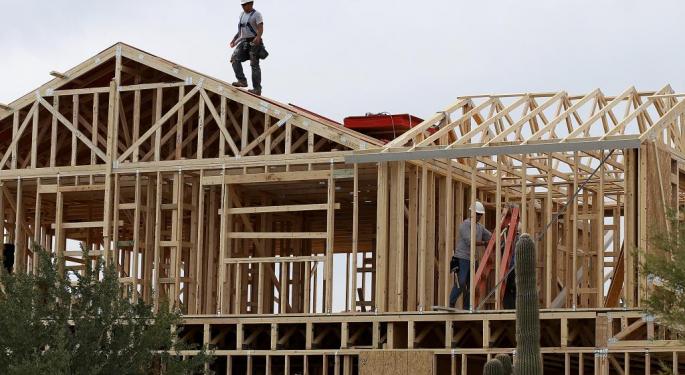 The Census Bureau recently reported that U.S. homeownership for the second quarter of 2015 was at its lowest level since 1967. This suggests many Americans may not be able to afford to buy property.
But there is a way to invest in this trend: real estate investment trusts (REITs). REITs are essentially companies that purchase or finance real estate and have structures somewhat similar to mutual funds—except investors purchase shares of stock in a REIT on major stock exchanges or through private offerings.
Most REITs are equity focused, meaning income is earned from rent or sales. The remainder are considered mortgage focused because they invest in mortgages or mortgage-backed securities. REITs are available across a wide range of real estate asset classes, including office space, retail, multi-family units, lodging, healthcare, and industrial.
REITs are required to distribute a minimum of 90 percent of their taxable income as dividends. Around 66 percent of REITs' total returns come from dividend income. REITs have an average annual dividend yield of 4.14 percent, which is double that of the companies...
More