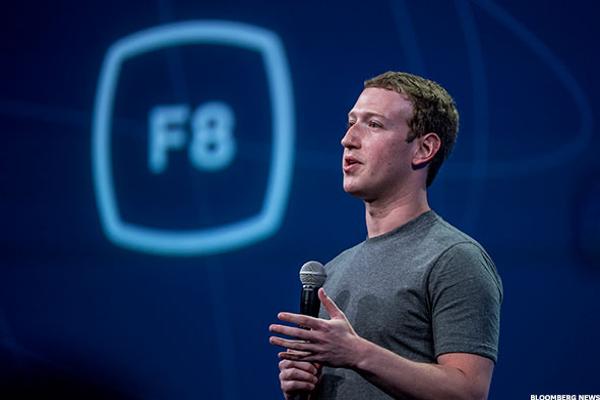 NEW YORK (TheStreet) -- With the S&P 500 roughly flat on Thursday, it may seem like a calm day on Wall Street. But that's not the story for all stocks, Whole Foods Market (WFM) in particular. The stock is down more than 12% as it hit 52-week lows after the company reported lower-than-expected earnings and revenue.
On CNBC's "Fast Money Halftime" show, Joseph Terranova, chief market strategist for Virtus Investment Partners, said he used to love the stock and even owned it at one point. But it's a much different story now.
Whole Foods should be doing much better, with falling energy prices and a stronger dollar, because it doesn't have international exposure, Terranova...
More