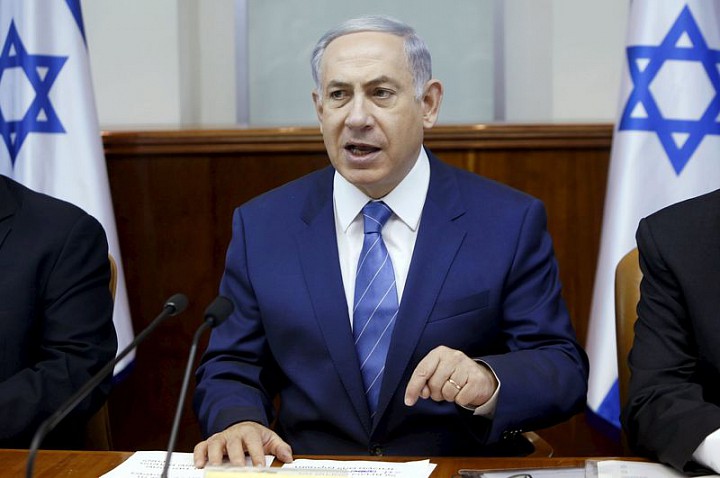 (This August 2 story was corrected to change number of Palestinians held in detention without trial in paragraph 10 to 391 as of May not 5,442 as of June)
JERUSALEM (Reuters) - Israel's security cabinet approved on Sunday the detention of citizens suspected of waging violence against Palestinians without trial in a crackdown aimed at capturing the perpetrators of a lethal West Bank arson attack blamed on Jewish militants.
The extension to Israelis of so-called "administration detention", a practice commonly applied to Palestinian militant suspects and condemned internationally, laid bare authorities' frustration at failing to curb Jewish ultra-nationalist attacks.
Friday's torching of a Palestinian home killed a toddler and seriously injured his parents and brother, causing an outcry abroad and vows by Israeli Prime Minister Benjamin Netanyahu to crack down on...
More