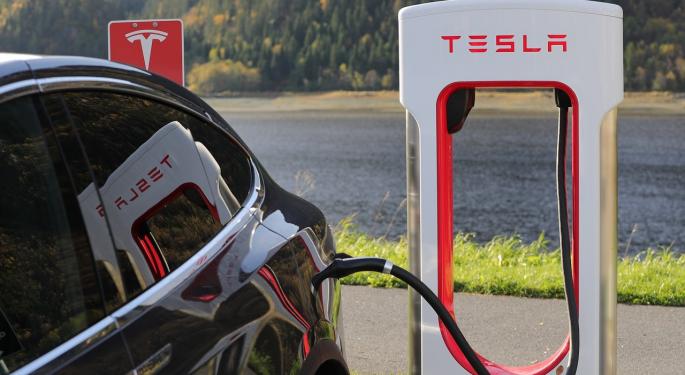 Tesla Motors Inc TSLA 2.04% CEO Elon Musk was a guest on CNBC earlier Friday and he had a lot to talk about.
Car Fires
Musk was quick to point out that Tesla received a tremendous amount of media coverage after a few of its cars caught on fire. He pointed out that out of the approximate 200,000 cars that catch on fire annually in the US, three of those were Tesla vehicles.
Moreover, gasoline car fires have resulted in thousands of deaths and horrible injuries. Nevertheless, Musk argued that all three of Tesla's car fires got more press than all 200,000 other car fires combined.
Rethinking Autopilot
When asked if Musk can go back in time and re-think the wording of its self-driving feature would he still chose to us the term "Autopilot."
Musk sees no reason to change the name and pointed out that the one death associated with the Autopilot feature failed to take the necessary action himself to avoid a tragic and fatal accident.
Musk noted that the term is labeled after what is used in the airline industry and that the autopilot feature on a plane does not imply the plane completely flies itself with no attention required from the pilots. He added that the autopilot feature on airplanes is merely a safety enhancement and not a full replacement tool.
Raising Cash
Musk re-iterated what was mentioned during Tesla's earnings report and conference call that the company doesn't need to raise capital ahead of the Model 3 launch.
"There is no explicit need for us to raise money," he said. "It may be prudent for us to raise some capital as a buffer and to de-risk the business but we have not yet decided on when that might be."
© 2016 Benzinga.com. Benzinga does not provide investment advice. All rights reserved.