Quarterly results from Alcoa were not catastrophic. Revenue fell 15%, but adjusted EBITDA was up in most segments.
That's Adjusted.
Beware.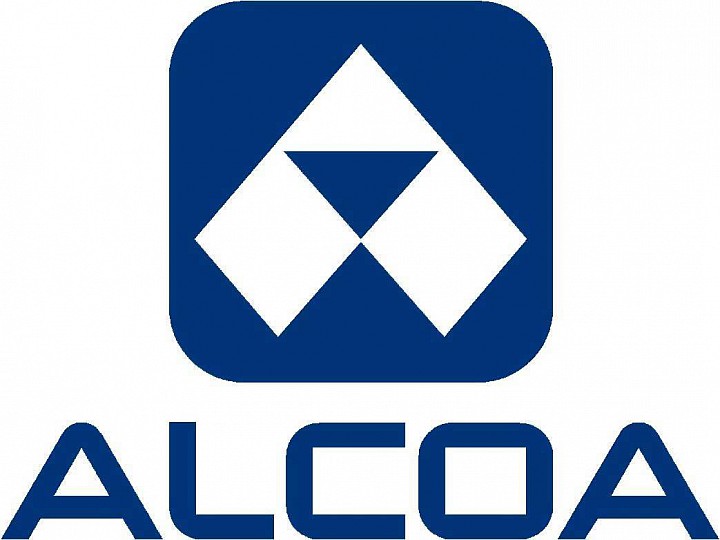 At least cash improved to $1.4B.
Upstream results are another surprise. Upstream EBITDA was helped by power sales, which is uplifting since energy markets are weak. Overall, the results are decent ahead of the company split. Asset sales to improve liquidity and shed non-core businesses should set up two strong post-Alcoa companies.
Debt
Always a concern, Alcoa's debt will not worsen, but it is manageable. The company said on its conference call that it may access capital markets to raise debt on one of the two entities. In short, one entity will be debt-heavy while the other will have its debt paid off.
Alcoa looks fairly valued. The stock might run-up ahead of the split, but the fundamentals will not change. It will just be separated. 
Now, if only Ford (F) sold more F-150 trucks. That would give a meaningful boost for demand for aluminium.