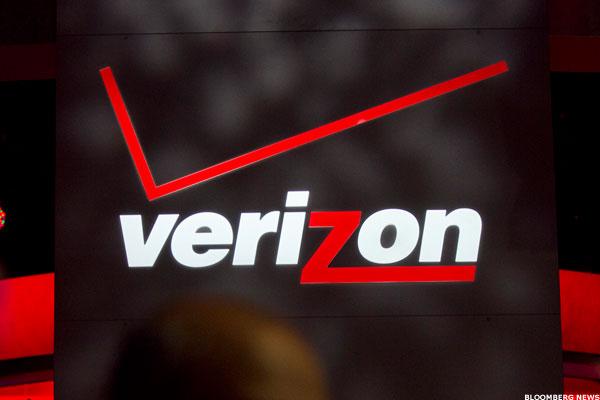 NEW YORK (TheStreet) -- Shares of Verizon Communications (VZ) were increasing in early-afternoon trading on Friday as the company said late yesterday that its CFO Fran Shammo plans to retire at the end of 2016.
Prior to his retirement, Shammo will step down as EVP and CFO effective November 1.
The telecommunications giant has appointed Matthew Ellis to succeed Shammo. Ellis is currently the senior VP and CFO of operations finance.
Citigroup, which has a "neutral" rating on...
More