SCOTTSDALE, Ariz., July 20, 2016 /PRNewswire/ -- TASER (TASR) announced today the purchase of 325 TASER® X2™ Smart Weapons and 325 Axon Body 2 cameras with a five-year subscription on the Evidence.com Officer Safety Plan by the Ventura County Sheriff's Office. This order was received and shipped in the second quarter of 2016.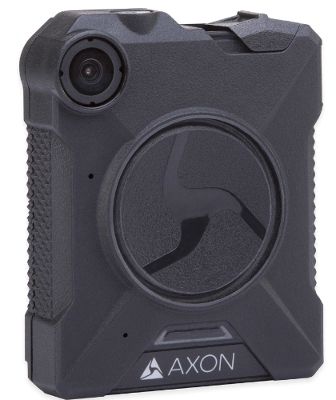 "We live in a world of digital media, and cameras have become commonplace," said Captain Cory Rubright. "With the deployment of body-worn camera technology in the communities we serve, the Ventura County Sheriff's Office looks forward to maintaining an atmosphere of transparency and trust. While the cameras provide an enhanced means of evidence collection, they also provide increased accountability and we are anticipating positive results with this program."
"We strongly believe that...
More