YOKNEAM ILIT, Israel and MARLBOROUGH, Mass., Aug. 4, 2016 /PRNewswire/ -- ReWalk Robotics (RWLK), the leading developer and manufacturer of exoskeletons, announced the first ruling by the Social Welfare Court of Speyer declaring the ReWalk exoskeleton system was medically necessary and should be covered by insurance for an individual with spinal cord injury (SCI). The ruling, which was delivered in late July, overturned the original denial of the claim by the payor, a statutory health insurance entity.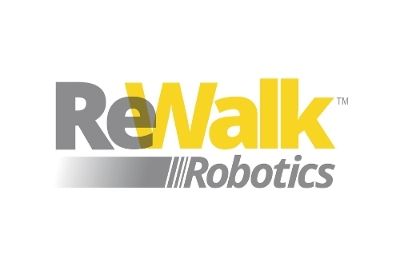 The claimant, Philip Hollinger, is a 44 year old father of two who suffered a spinal cord injury in a car accident in 2006 that left him paralyzed with a T6 level injury. Mr. Hollinger has been relegated to the use of a wheelchair in the 10 years since the accident. He was introduced to ReWalk's exoskeleton technology at the Rehacare trade show in Dusseldorf in September 2013 and he successfully completed the trial and training process at Asklepios Klinik in Falkenstein.
In August 2014, Hollinger submitted a claim to his statutory health insurance for coverage of a ReWalk Personal System to help him stand and walk at home and in his community. When the insurer denied his claim, Mr. Hollinger appealed to the Social Welfare Court of Speyer, which overturned the...
More