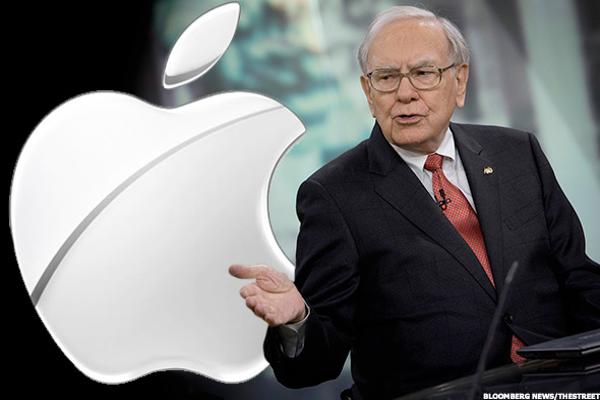 When Warren Buffett buys a stock, the entire financial world wants to know about it. That's because Buffett, Chairman of investment conglomerate Berkshire Hathaway, is arguably the most famous investor of all time.
Few investors know the degree to which Warren Buffett is a dividend investor. Over 90% of his portfolio is invested in dividend paying stocks. His top four holdings, which make up over 60% of his portfolio, have an average dividend yield of 3%. You can see Buffett's highest yielding dividend stocks here.
Each quarter, Berkshire Hathaway submits its 13F filing to the SEC. Investment institutions file 13F reports each quarter to disclose changes to their investment portfolios. Investors tend to pay particularly close attention to Berkshire Hathaway's 13F.
Buffett's latest 13F Filing came out this month. Buffett added to his already massive stake in 2 large dividend stocks.
These two Buffett-approved dividend...
More