Novavax: Is The Leadership Change Good News?

13 october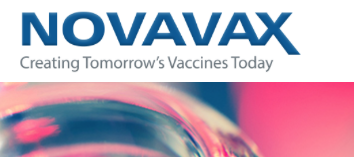 Novavax (NVAX) announced that the CFO was stepping down effective 11/10 and will provide financial consulting until 12/31. The move appears mixed as the biggest issue with the biotech are the finances. The small biotech continues to aggressively spend on new clinical trials while still struggling to wrap up existing programs.
The ending result is another expected cash crunch. The timing is even more suspect with pending RSV Phase 2/3 results expected that could propel the stock higher. The CFO leaving could show a disagreement with the CEO over the financial picture and the ability to bring on partners to fund these programs. Based on the CFO staying on to help, it appears the CFO doesn't like the spending picture and wants to move on.
Do you think the move is positive for Novavax and the stock by the end of November?
Disclosure: No position
Voting is over
Waiting for


the right answer