Bidding up shares of a company that sells genetically engineered mosquitoes seems painfully silly in hindsight. Intrexon's (XON) net losses more than tripled. The company lost $0.55 per share. The difference between non-GAAP and GAAP EBITDA is massive. Why?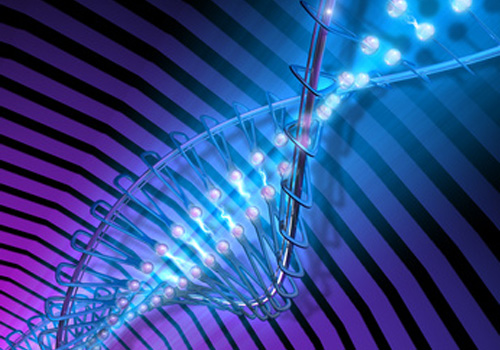 Excluding stock compensation explains the wide GAAP to non-GAAP numbers. Despite the headline loss which drove shares lower by over six percent, Fibrocell's FCX-013 is progressing. The company expects to submit an IND for FCX-013 next year (2017). ZIOPHARM is on target for launching three clinical programs this year. IT has three ongoing ones. They include:
controlled IL-12 gene therapy in breadth in brain cancers
NK cells against AML
non-bio CAR T-cell therapies targeting CD-19 for leukemia and lymphomas
viral CAR T-cell therapy for myeloid malignancies
XOM still has a long way to go in recovering from the short attack (April 22). Keep XOM on your watch list.
More biotech ideas?