CEO Elon Musk's memo to Tesla (TSLA) staff will give bears renewed fuel. With short-float at 22.6%, bears will not back down betting against the company. The stock tried to hold the $220 level but will likely not see the $200 in some time.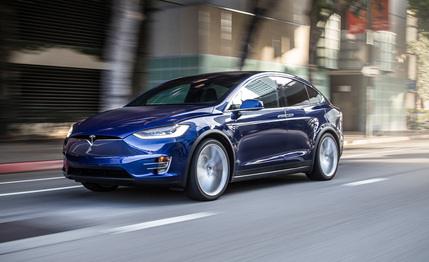 Tesla needs positive cash flow generation and may only reach that if revenue outpaces costs. In the memo, Musk said ""The third quarter will be our last chance to show investors that Tesla can be at least slightly positive cash flow and profitable before the Model 3 reaches full production."
Unfortunately, bears will have the upper hand if investor enthusiasm for Tesla wanes. Shareholders will face another round of dilution and higher debt:
"we will need to raise additional cash in Q4 to complete the Model 3 vehicle and the Gigafactory."
Per Tesla's last quarter results and news of price cuts, marginal deliveries will only add to more losses for Tesla. In effect, the more cars Tesla makes, the more money it loses. 
SolarCity overhang
Funny that investment bankers overseeing the deal undervalued SolarCity (SCTY) by 400 million. The more truthful fact is there is little discount. The company is more likely overvalued by at least $2.5 billion. Debtholders of SolarCity may rejoice they will get their money back.
Risks Tesla will trade over $200
COGS per car falls
Tesla late shipments reach buyer
Tesla ends further price cuts on car
Related: buy First Solar (FSLR) or Canadian Solar (CSIQ) instead.