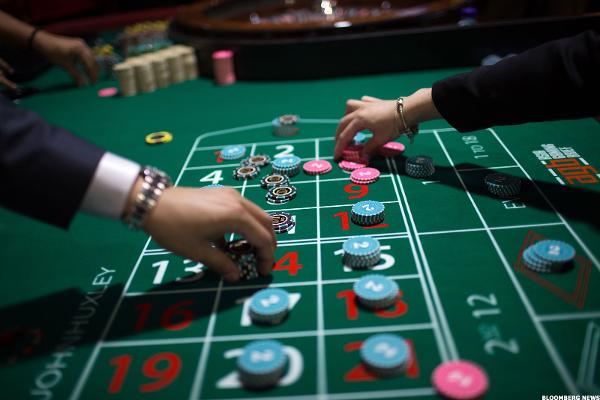 NEW YORK (TheStreet) -- Shares of MGM Resorts (MGM) were lower in early afternoon trading on Tuesday as the Las Vegas-based casino operator said it will raise its majority stake in MGM China.
MGM acquired the stake from investor Pansy Ho in a deal worth approximately $325 million. The purchase ups MGM's stake to 56% from 51%.
The company will pay Ho's holding company $100 million, give her about $175 million in stock and give out $50 million in deferred payments in lieu of the dividends she would have received for the shares, Bloomberg reports. Ho also agreed to purchase...
More