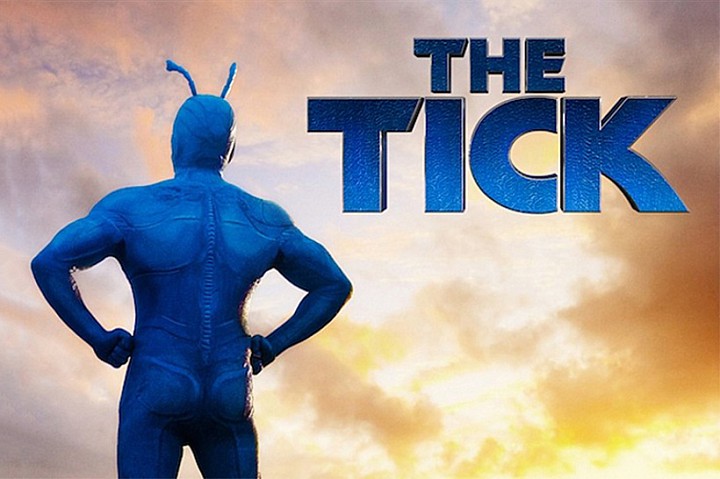 Amazon recently announced that it will feature a reboot of The Tick series that stars Guardians of the Galaxyactor Peter Serafinowicz as the mighty blue warrior (Patrick Warburton originally portrayed The Tick for Fox's 2001 TV series), and now we have our first look at Serafinowicz's Tick. The reboot, which is co-produced with Sony Pictures Television, centers upon the satirical comic book characters created by Ben Edlund.
The plot involves a downtrodden, super-powerless accountant who is shaken up by the fact that the city is presumably being controlled by "a global super villain long-thought dead." He eventually runs into The Tick as they work together to defeat the unnamed tormentor for the sake of justice and humanity.
As part of Amazon's 2016 comedy pilot season, The Tick will be available for folks to stream on August 19. Take a first look at the character below.
SOURCE GIZMODO