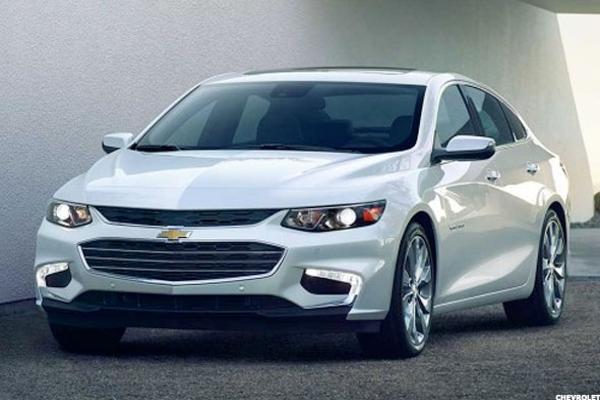 Fiat Chrysler Automobiles (FCAU - Get Report) posted a 5.6% sales increase for April, suggesting a fulfillment of analysts' forecasts that industry sales will set a new record for the month, marking the best April since 2005.
"Consumer preference for SUVs and pickup trucks continued unabated in April and helped to propel us to our strongest April sales in 11 years," said Reid Bigland, FCA's head of sales in North America.
Ford (F - Get Report) , the nation's No. 2 carmaker, said U.S. vehicle sales rose 4%. The automaker's Explorer SUV sales were up 22%. Sales of F-Series pickups were red hot, passing 70,000 for the second straight month.
John Humphrey, senior vice president of J.D. Power, said buyers will spend more...
More