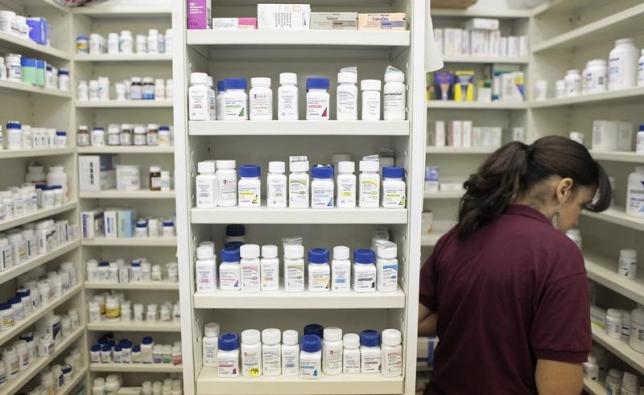 A U.S. Senate panel on Wednesday launched a bipartisan probe into pharmaceutical pricing, seeking documents from four drugmakers including Valeant Pharmaceuticals and Turing Pharmaceuticals, companies embroiled in controversy over price hikes on lifesaving drugs.
The Senate's Special Committee on Aging also requested information from Retrophin Inc and Rodelis Therapeutics, according to a statement from the panel's Republican Chairwoman Susan Collins and Claire McCaskill, its top Democrat.
Also on Wednesday, Democratic members of a U.S. House of Representatives investigative committee asked Republicans to call a vote to subpoena Valeant and Turing.
These Democratic leaders called for an investigation of drug prices in September, emboldened by press reports of a more than 5000 percent overnight increase in a toxoplasmosis drug made by Turing and a more than 600 percent increase in a blood pressure treatment from Valeant.
That investigation, along with news that Democratic Presidential candidate Hillary Clinton found the increases "outrageous" and the release of her plan to restrict drugmaker profits, has hurt their stock prices. Drugmakers and their defenders say drugs are priced to help enable discovery and development of innovative new...
More