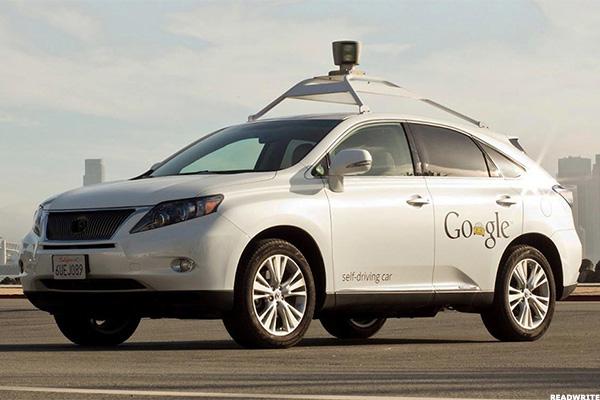 Self-driving cars have garnered the attention of seemingly every automaker in the world. In fact, these days it would be surprising to see an auto company not focused on the advanced workings of autonomous vehicle.
These companies need to start working on tomorrow's technology today if they want to stand a chance in the future. The impressive, Jetsons-like advancements are exciting too, and it's got investors hoping to one day see these cars on the road.
It's even dragged tech companies like Apple (AAPL) and Alphabet (GOOGL) into the mix. While there is definitely excitement around the group, not all consumers are buying in. In fact, in a recent a survey by the University of Michigan Transportation Research Institute, roughly half of respondents said they preferred "no self-driving" when it comes to the autonomous capabilities of vehicles.
Only 15.5% of them were for full self-driving capabilities, while roughly 40% said they were okay with "some" self-driving features.
Although media coverage of self-driving cars has increased, the feeling from consumers hasn't improved, according to the authors of the survey. Other surveys have found similar results.
It probably doesn't help that earlier this year...
More