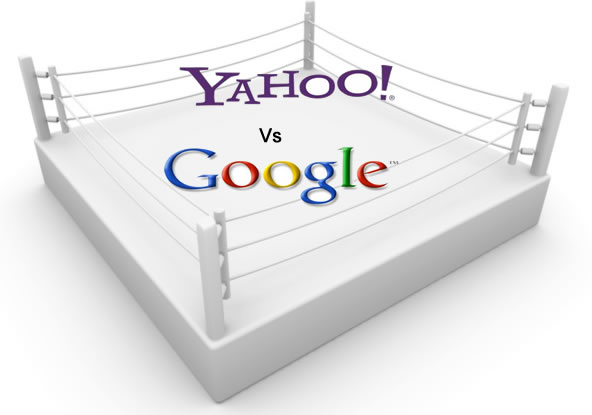 Yahoo appeared to reach a high point in its comeback bid last summer when the company claimed the crown as the most visited desktop Web property in the U.S., beating longtime champ, Google.
It was the first time in two years that Yahoo had outpaced its bitter rival, and that triumph was touted as a sign that Chief Executive Marissa Mayer's strategy was working.
Googlehas just reclaimed the title as the top U.S. Web property in February, as Yahoo slipped back to No. 2, according to the latest data from comScore. The data was based on desktop traffic.
Google recorded 187,009,000 unique visitors last month, compared to Yahoo's 183,123,000 visitors. Microsoft was at No. 3 with 162,803,000 followed by Facebook with 133,565,000.
http://blogs.marketwatch.com/thetell/2014/03/27/google-beats-back-yahoo-to-reclaim-no-1-spot-in-u-s-web-desktop-traffic/