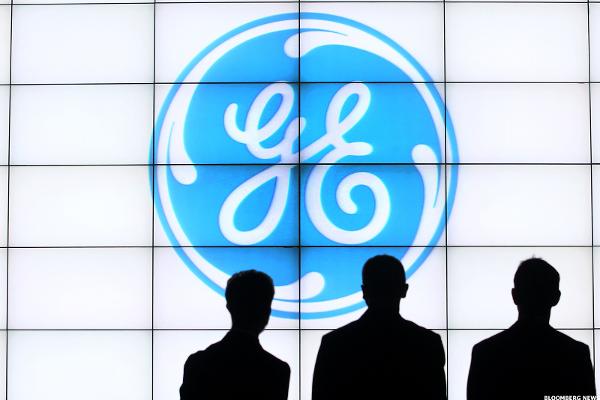 NEW YORK (TheStreet) -- Shares of General Electric (GE) were down in late afternoon trading on Tuesday as Siemens (SIEGY) and Gamesa rejected a non-binding bid from the digital industrial giant on assets included in a wind power venture between Gamesa and French nuclear power technological solutions company Areva.
Areva and Gamesa jointly own the French wind power group Adwen.
The Spain-based renewable energy equipment manufacturer Gamesa is merging with the German industrial conglomerate in an $11 billion deal that aims to create the...
More