Despite the recent years of poor performance, hedge funds are still great at picking stocks, as they always have been. Because most hedge funds operate with hundreds of millions of dollars, they can afford to employ resources that are not available to other investors. Moreover, because they usually invest high amounts of money in a company, they can talk to its top management to get a better idea of how things are progressing and what the company's plans are for the future.
This is why following hedge funds can be a good investment strategy, one that even some funds employ themselves. For example, 13D Management, led by Ken Squire, invests primarily in companies that are targeted by activist shareholders. As a side note, activist investors are a particularly useful group to imitate, as they generally don't wait for a stock to generate value, but get involved and create catalysts that increase shareholder value themselves.
Hedge funds disclose their holdings in quarterly 13F filings to the Securities and Exchange Commission, as well as in letters to shareholders, which are sometimes made public. The letters are more useful, as they often provide an idea about the reasoning behind some of the investments. 13F filings represent a table that includes all the equity holdings that a fund held at the end of a particular quarter. We can see what changes a fund has made during a particular quarter by analyzing two consecutive 13Fs. However, 13Fs provide only raw numbers and we can't really know why a fund chose a particular stock to invest in.
One way to benefit from 13Fs is to analyze a bunch of them and see if several hedge funds have invested in the same stock, which likely means the stock looks attractive on a fundamental level. That's what we have been doing at Insider Monkey, and quite successfully. We analyze the 13F filings of nearly 700 hedge funds and other large institutional investors and identify stocks that they are collectively bullish on. This strategy has generated returns of over 44% since February 2016. We share our stock picks with subscribers of our premium newsletters and the latest picks that were released in February 2017 managed to beat the market by five percentage points in the following three months.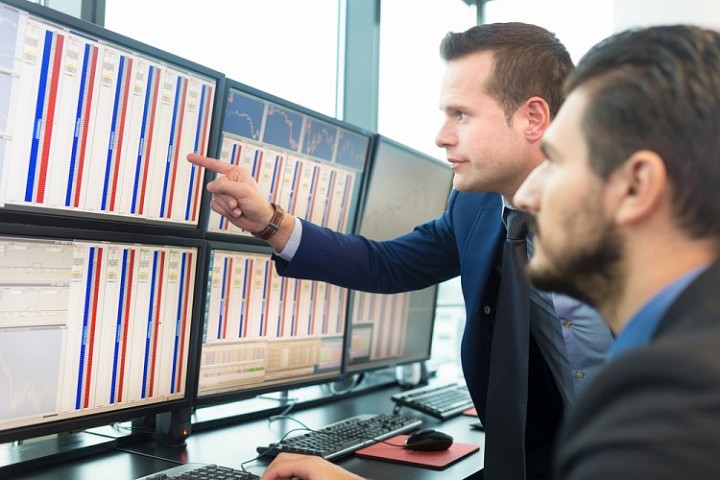 To show that imitating hedge funds' long picks can be a market-beating strategy, let's take a closer look at the performance of the 10 most popular stocks among the funds in our database at the end of the first quarter of 2016. These 10 stocks generated an average return of 28% during the 12-month period between March 31, 2016, and March 31, 2017. By comparison, the S&P 500 gained only 16% during the same period. Moreover, only one of the ten stocks registered a negative return, while two stocks appreciated by over 50%.
Among the...
More