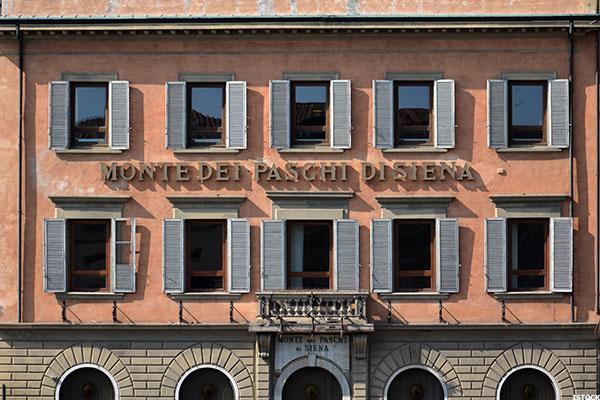 Italy's Banca Monte dei Paschi di Siena announced late Thursday that CEO Fabrizio Viola has agreed to resign but said it would seek to name a successor soon as it courts investor approval for a restructuring plan unveiled in July.
Viola took the helm in May 2012 "at a time of extreme difficulty for the institute," and "leaves a profitable and solid bank," the lender said ollowing his meeting with the board that agreed on the departure.
The 58-year-old has agreed to stay in office until a successor is appointed "and to provide all necessary...
More