Want a 143% return in two days?
Too late.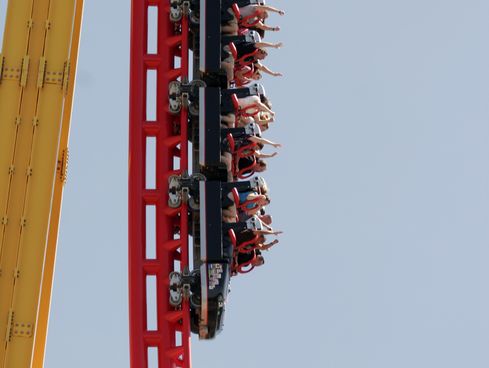 Anyone fortunate enough to have bought shares of Net Element last Friday, when the microcap stock closed at 97 cents a share, was a happy camper Monday – and ecstatic today.
At 9:00 a.m. ET Monday a press release moved saying a research firm named SeeThruEquity had launched coverage of Net Element and put a price target of $3.27 a share on its stock (NETE).
The release said "We are excited about NETE's growth potential over the next 2-3 years. As merchants and consumers continue to shift to a cashless environment, we see NETE as an emerging leader in mobile payments, value-added services and technologies. We look forward to following the company and are initiating coverage with a price target of $3.27 per share."
SeeThruEquity bills itself as an independent research firm specializing in microcap companies. Microcap companies are kind of the Wild West of the stock market, generally considered to be $50 million to $300 million in market value, though SeeThruEquity says it covers companies $1 billion or less. At the time of the report Net Element didn't even make the cut on the generic microcap definition because it only had a $31 million market value.
Shares of the company, which specializes in mobile payments and transactions processing, surged 50% Monday and another 63% Tuesday to close at $2.36. And the sole reason appears to be the SeeThruEquity coverage, which does a thorough job mapping out the opportunities for Net Element as well as the risks.
Some other quick numbers on Net Element for its fiscal 2013:
Revenue: $18.7 million.
Net loss: $48.3 million.
And its stock, like many microcaps, is thinly traded (Monday's volume was a 2,500% increase over the daily average the past 65 days) and highly volatile, hitting a high of $6.56 and a low of 88 cents in the last 52 weeks. So SeeThruEquity made its call very close to the bottom of that range.
So far it's looking like a good call. And hitting the $3.27 target would be another almost 40% gain.
But it's good to remember that in the volatile world of microcaps, much like a roller coaster, it's the ride down that is the worst part.
Source: http://americasmarkets.usatoday.com/