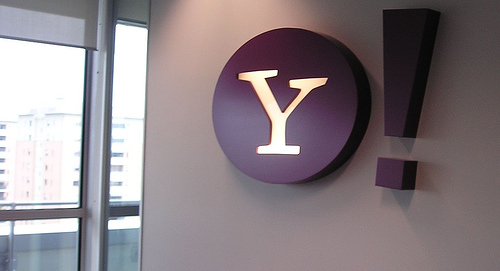 Yahoo's (NASDAQ: YHOO) newly appointed Chief Information Officer Mike Kail has recently stepped down, amid a stick lawsuit brought forward from his former employee, Netflix (NASDAQ: NTFX). 
The content streaming service alleges Kail accepted kickbacks from information technology companies working with Netflix, where he served beginning in 2011 up until summer 2014, when he was hired by Yahoo. According to Variety, Kail reported directly to Yahoo CEO Marissa Meyers. 
Kail, according to court documents, denied the charges set forward by Netflix and has "chosen to leave" his current position at Yahoo. 
For more business and financial news, click here.