Why the importance of evaluation you're trading?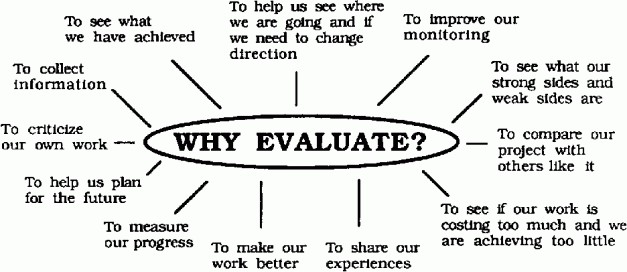 In order to find out how your trading can be improved, you first need to pick apart your strategy and habits. This will help you find areas that you need to change.
Asking yourself questions about your strategy, edge, setup and psychology is key to determining the strengths and weaknesses of your trading. Only when you address these questions will you be able to know how good your progress really is and what still needs to be fixed.
Trading is just as much of a business as any other industry and should be treated accordingly, doing so will help you improve your trading, allowing you to trade with less emotion. Constantly set trading goals to work towards, just as you would create goals for any business.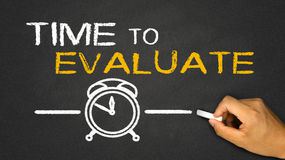 What you must have to improve your trading as a business and helping you reach your trading goals:
Your Trading Plan is Your Business Plan;
Profit Loss Sheets (Traders diary);
Have a Routine.
Organizing your trading life-like your business increases your probability of market success. When you take time to manage your business, invest in your business, and treat yourself professionally, these are some of the tools to make consistent profits.
This will be an exciting ActivTrades free webinar with guest speaker Paul Wallace that will help you demystify myths and aid to understand why you have been experiencing slumps in your trading.
I strongly recommended and for those interested in watching just click here.