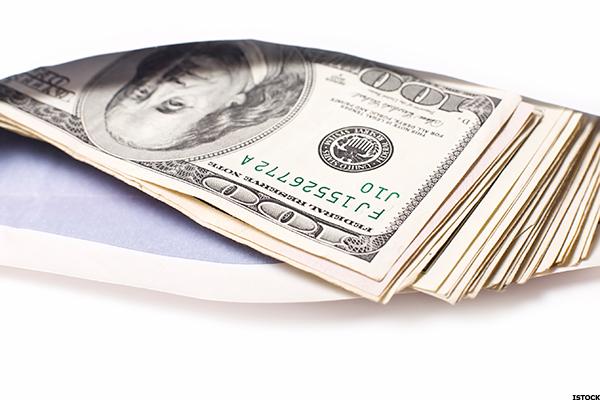 There's a good way and a bad way for biotech companies to deliver revenue growth.
The good way is to convince doctors to prescribe a drug more frequently, thereby increasing the volume of drug sold.
The bad way is to raise the price of a drug to offset declines in the volume, or amount, of drug sold.
It should be obvious why volume-based revenue growth is preferred over growth driven by price increases. The former means user demand for a drug and its market share are...
More