Excessive Drug pricing increases is so passé. Valeant Pharmaceuticals (VRX) is the poster child for cruel, unwarranted price hikes. By leading the charge for lower price hikes and even price cuts in some cases, Valeant may right a wrong. Time will tell how government and markets will respond. Still, VRX's problems hurt the biotech sector. Endo suffered a 39 percent haircut on May 6. Why?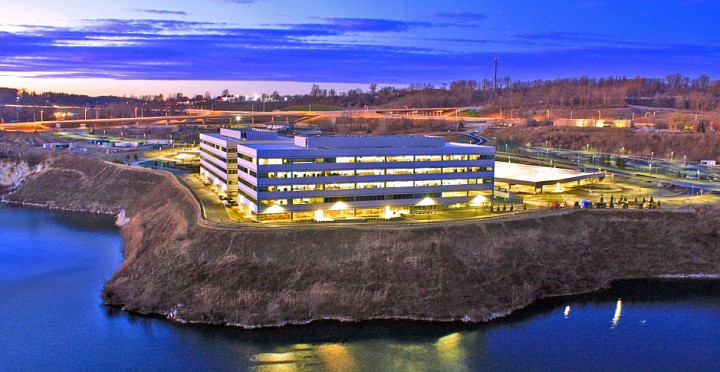 Endo earned $1.08 per share in the quarter, implying a 3.74x forward P/E. Revenue jumped 34.9 percent to $963.5M. The company lowered its guidance for the year, possibly due to government scrutiny over price hikes for drugs.
<!== INSTRUMENT %% %60% ==!>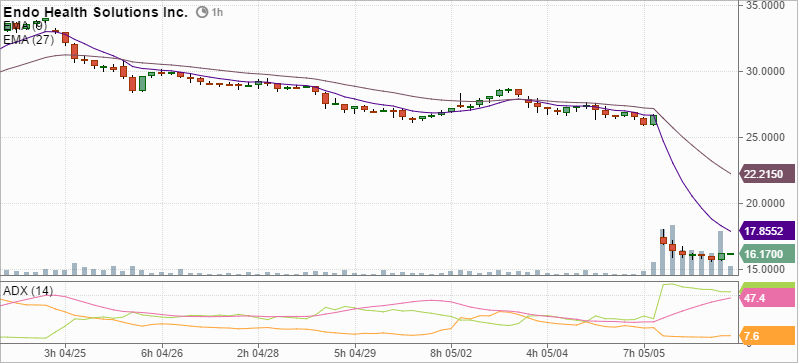 Risk:
Endo's outlook was bleak. On its conference call, management said "challenges" ten times. The company faces clear obstacles from competition from generics:
"Let's talk about factors affecting our U.S. Branded business. First, there has been a recent generic entrant for our Voltaren Gel product. This generic came into the market earlier than we expected and it has affected our 2016 outlook for V Gel. Second, we have seen increasing pressure on our Branded pain segment. This includes additional competitive entries as well as a continually increasing number of public policy and regulatory actions, such as the recent CDC guidelines around opioid prescribing and use."
Endo still beat on EPS and revenue, but the weak delivery ahead is a concern. At just 4x earnings, the stock is deeply discounted. This might mean buying the shares at cyclical lows, since most of the risks are priced in the stock.