With Benzinga Pro's real-time news feed and data platform, you can be the first to receive breaking headlines... Start your first month today for only $1.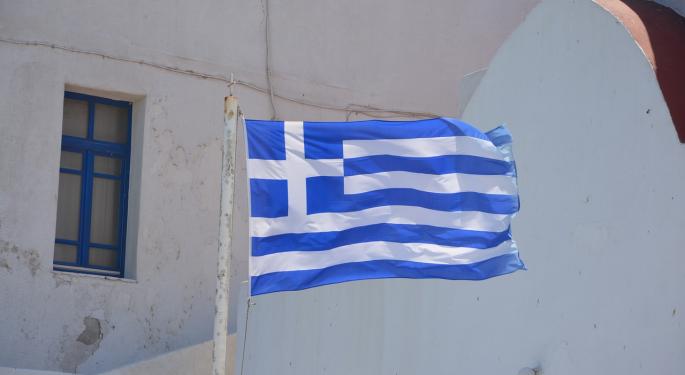 For the first time in a long time, Europe is beginning to look appealing for investors. The region has been through a difficult year of economic and political uncertainty, and despite predictions that the eurozone would crumble just a few months ago, the region appears to be turning a corner into what could be a more stable period.
With Greek elections over and fears of a Grexit largely calmed, many investors are turning back to the...
More