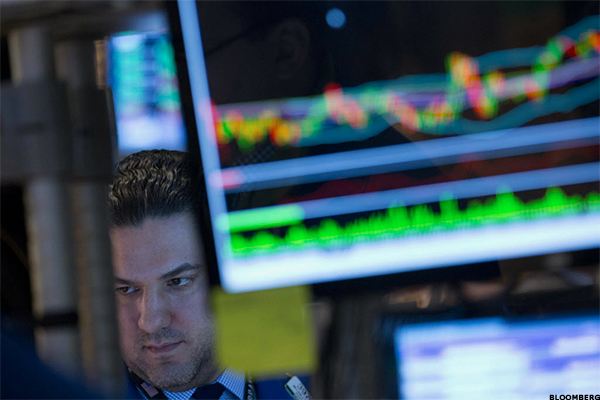 NEW YORK (TheStreet) -- Shares of Autodesk (ADSK) were advancing in late-morning trading on Tuesday ahead of the company's 2017 fiscal second quarter results due out after Thursday's closing bell.
Analysts are estimating that the company will post a loss compared to a profit last year. Revenue is projected to decline year-over-year.
Wall Street is expecting the design software and services company to report a loss of 13 cents per share on revenue of $512.1 million.
During the same quarter last year, the San...
More