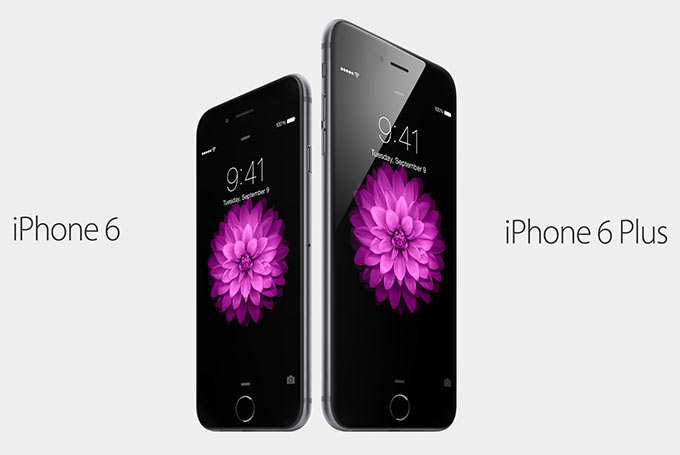 Apple Inc.'s new larger-screen iPhones topped 4 million in pre-orders in the first 24 hours, surpassing earlier releases as demand for the smartphones outstrips supply.
Deliveries of the iPhone 6 and iPhone 6 Plus will start at the end of this week, when the smartphones officially go on sale, and a backlog will mean that many won't receive their handsets until next month, the Cupertino, California-based company said in a statement today. Apple said there will be devices in stock in stores on Sept. 19 and encouraged customers to arrive early or order online for in-store pickup.
http://www.bloomberg.com/news/2014-09-15/apple-s-new-iphone-6-smartphones-top-4-million-in-pre-orders.html
I haven't expected such rush. What about you?