China's drive to build electric cars is likely to set up a greater-than-forecast surge in demand for aluminum, according to Novelis Inc., the world's biggest supplier to automakers of sheets made of the lightmetal.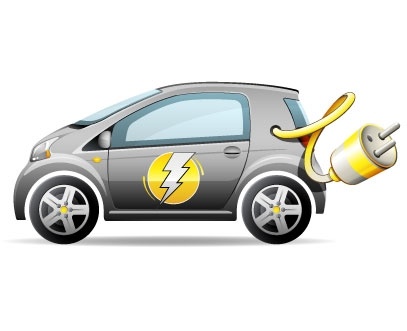 China, the world's biggest carbon emitter, is mandating that at least 30 percent of new government vehicles be powered by alternative energy by 2016 in the government's latest salvo to combat pollution and reduce energy dependence.
The use of aluminum in auto bodies by China, Japan and South Korea, Asia's major carmaking countries, is around 50,000 metric tons and expected to grow at about 30 percent a year for at least the next decade, Shashi Maudgal, president of Novelis Asia, said in an interview in Changzhou.
"China has a very aggressive target for using electric vehicles," Maudgal said yesterday. "If this project takes off, this 30 percent increase will be much more."
Novelis is opening its 120,000-ton-a-year auto body sheet plant today in the Chinese eastern city of Changzhou, about 180 kilometers from Shanghai. The Atlanta, Georgia-based company is a unit ofHindalco Industries Ltd. (HNDL)
The plant has either supply contracts or is in advanced supply talks with automakers including Chery Jaguar Land Rover Automotive Company Ltd. and SAIC Motor Corp. Ltd.
Chinese leaders led by Premier Li Keqiang are intensifying a "war" on pollution after smog levels hit hazardous levels in the nation's capital last winter.