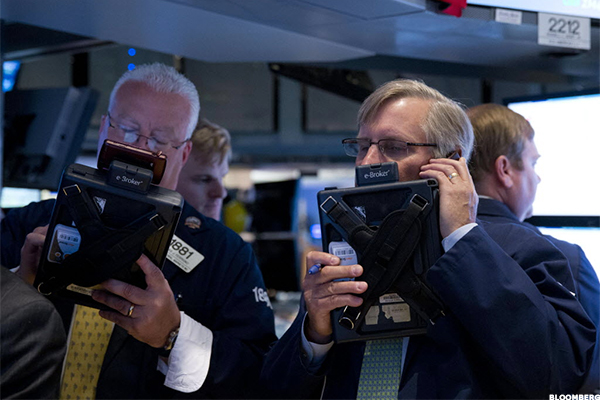 NEW YORK (TheStreet) -- Shares of Cree (CREE) were retreating 8.73% to $23 in after-hours trading on Tuesday after issuing a lower-than-expected forecast for the fiscal 2017 second quarter and reporting weaker-than-expected revenue for the first quarter.
The maker of energy-efficient lighting expects second-quarter revenue from continuing operations between $310 million and $330 million and adjusted per-share earnings between 4 cents and 10 cents from continuing operations.
Analysts surveyed by Thomson Reuters are looking for second-quarter earnings of 13 cents per...
More