It might as well bet it all.
Chesapeake Energy will pledge its entire assets to keep its line of credit open. The $4 billion, if needed, will alleviate any concerns about bankruptcy. Even if energy prices deteriorate, business will continue as usual.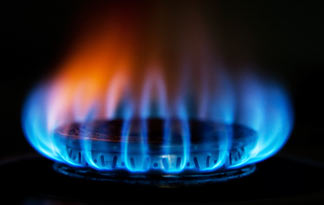 In the last two days, the stock gave investors double digit returns. Chesapeake was up again, by 34.4 percent, on April 12. The market is now unwinding the bankruptcy discount it assigned to the stock. Specifically, short sellers, where short interest on the stock was 39%, are covering their bet.
Win-Win
Chesapeake is still on the hook for $40 billion in debt. Debt holders are ahead of shareholders in the event of liquidation. Despite that, if cash flow improves thanks to rising energy prices, everybody benefits, including shareholders.
Action
Enjoy the bounce in CHK. Those short-selling may want to wait until after OPEC confirms output freeze. Investors who missed the jump might want to wait before buying the stock. Profit-takers might lock in gains, putting pressure on the stock. 
<!== INSTRUMENT %% %60% ==!>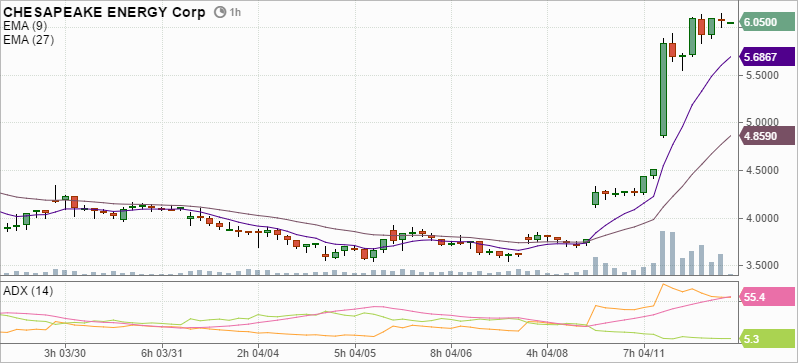 Reminder: Avoid BBEP, LINE, LNCO as these companies will not have the same leniency from banks.