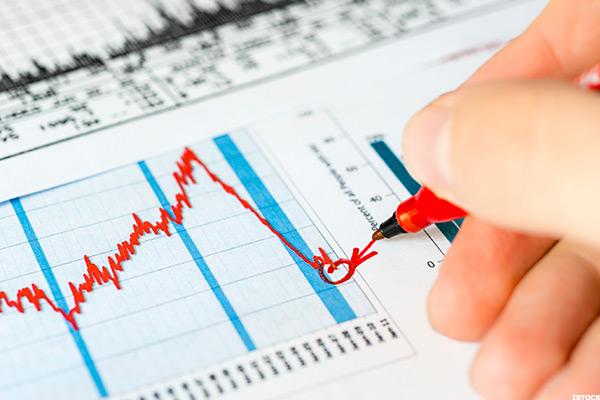 Stocks of a number of underperforming companies have suffered even more following last month's Brexit. In some eyes, this has made them look like steals. But many of these companies are value traps. The underlying reasons that they underperformed are still there.
Consider Gap (GPS) , Zynga (ZNGA) and CF Industries Holdings (CF) . Various issues have hurt these stocks. Zynga suffered a huge selloff in 2012 and has been trading at low levels ever since, while Gap and CF Industries saw their shares decline in 2015. The odds for recoveries aren't favorable. Investors should steer clear of these names, and we'll explain why in greater detail below.
We also pinpoint a time-tested...
More