It's a tough market for teen apparel retailer like Abercrombie & Fitch this year. Teens shift to buy cheaper and fast-fashion chains such as H&M, Zara, Forever 21 and Uniqlo.  Therefore, Abercrombie & Fitch is preparing to remark Hollister chain as a fast fashion brand to compete with rivals.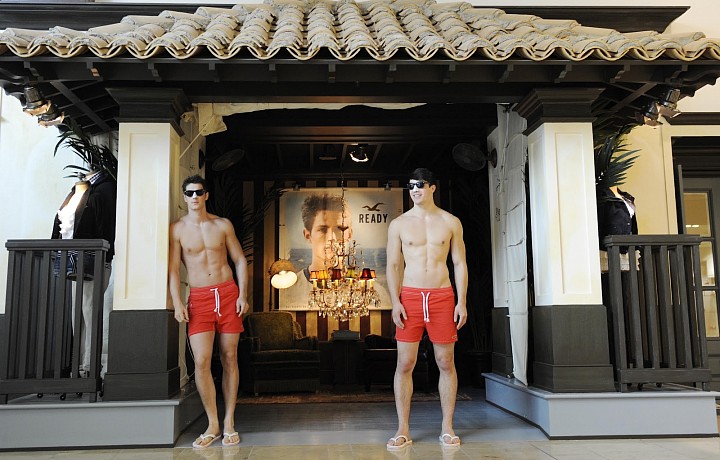 Hollister Co. is an American lifestyle brand own by Abercrombie & Fitch Co.
Abercrombie will try to craft a new model in the wake of the recession by lowering the price and adjust more quickly to changing styles on Hollister brand. Hollister has revenue 2.1 billion in sales which is half the company's total.
Abercrombie share has lost nearly a third of their value last year so it plans to close the retail store between 60 and 70 stores all around the U.S. this year and will pop up more Hollister store.
Hope this lower price fashion will help Abercrombie to take the teen shopper back.