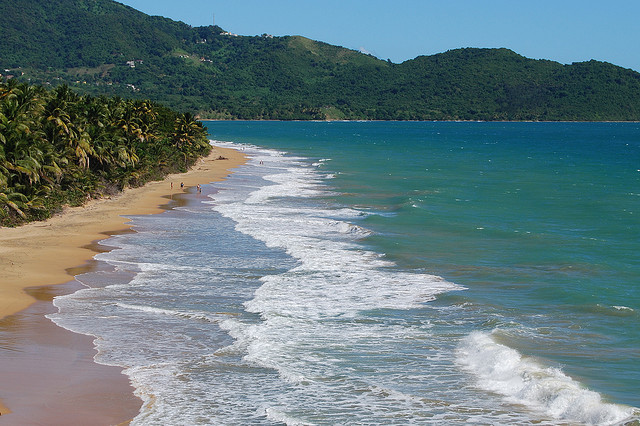 If you haven't heard Puerto Rico is ready to default on its $70 billion debt. However, that is the least of its worries, it has another crisis to deal with, water.
According to CNN, there is a drought on the island which is so bad the government is rationing water. The government is turning off the tap in citizen's homes for days. The only people who are exempt are tourists, but that is just for now.
Apparently, the heat isn't to blame, but the government. It has been mismanaging the island's water supply and pipes for years. The reservoir has water that is filled with dirt and other material which make it undrinkable.
"We have a big drought problem. We are saving water -- not just for drinking -- but for bathing and other fundamental things." Camacho, socialist activist said.
For more news on Puerto Rico, click here.