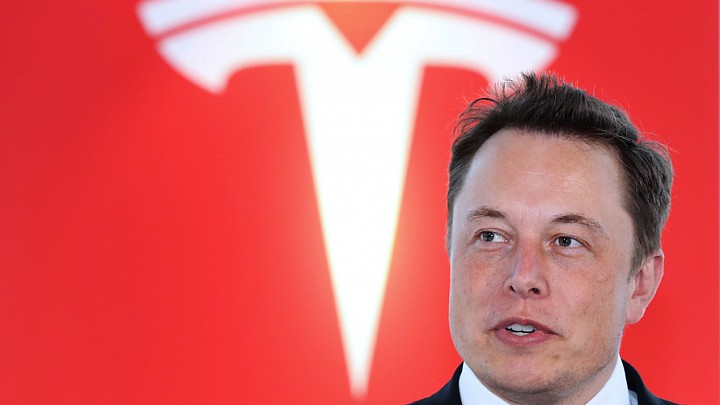 Overpromising by Tesla Inc. Chief Executive Elon Musk does not usually phase his die-hard fans and investors.
But that ended this week, when a trifecta of bad news began to hit the stock. Tesla TSLA, -5.58% shares wove in and out of bear territory Thursday, at one point during the trading day falling 20% off its record high of $383.45 reached on June 23.
It started with Musk's update late Sunday that the number of cars Tesla delivered in the second quarter was below Wall Street's estimates, due to a severe battery production shortage. Then Thursday, Tesla was not included in the latest "Top Safety Pick" list of the safest cars. Combined with reports of looming new electric-car rivals, including Volvo, the developments culminated in a big hit to Tesla's market cap and the loss of its status as the most valuable U.S. auto maker. Tesla has lost about $7.18 billion...
More