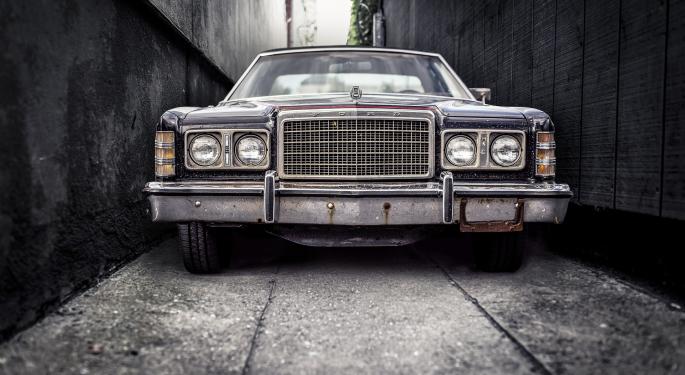 The Big 3 major Detroit automakers and the union representing Canadian autoworkers will begin formal contract talks this week.
According to CBC News, the Canadian union described the talks as being "the most important auto contract talks in a generation."
A month long negotiation between the union and General Motors Company GM's Canada unit began on Wednesday. Talks with Ford Motor Company F and Fiat Chrysler Automobiles NV FCAU are scheduled to begin on Thursday.
The union said it's of top priority to finalize new production activity for Canadian plants. In one case, a General Motors plant in Oshawa, Ontario, production may be shifted to a plant in Michigan.
"We have to find a solution for Oshawa or there will be no agreement," CBC quoted the union's national president Jerry Dias as saying at a news conference Wednesday. "There will be no agreement until we have solidified the footprint in Canada."
Dias added that the Canadian autoworkers agreed to concessions back in 2008 and 2009 but now they "deserve to reap the rewards" as automakers are earning healthy profits and sales are at record levels in North America.
For its part, General Motors said that the negotiations mark an "important first hurdle in building a business case for future investments in Canada."
The Canadian auto sector has seen its workforce decline steadily for more than a decade. Over the past 15 years, 53,000 jobs have been cut across the entire country.
© 2016 Benzinga.com. Benzinga does not provide investment advice. All rights reserved.