OMAHA, Neb., Sept. 2, 2015 /PRNewswire/ -- The Springfield Police Department's K-9 unit will now be protected in the line of duty thanks to the support of PetArmor®, a brand of Perrigo Animal Health, and Walmart. In partnership with Vested Interest in K9s, Inc. — a nonprofit organization that provides bullet- and stab-protective vests to police departments nationwide — the group donated six protective vests to help keep the Missouri-based K-9 officers safe.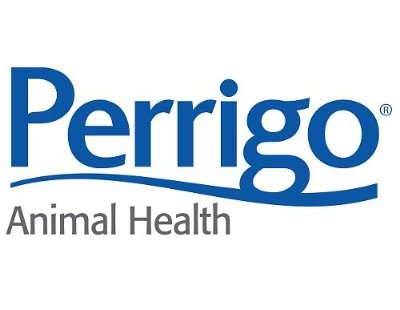 Thousands of law enforcement K-9s put their lives on the line to protect America on a daily basis. They are usually the first officer to enter a dangerous situation, and help track and neutralize violent criminals, sniff out illegal or explosive materials and search for survivors of natural disasters. In most cases, law enforcement agencies do not have the budget to purchase K-9 protective vests because they cost $1,050 each. As a result, police dogs are left unprotected while fighting crime.
"Our police service dogs are...
More