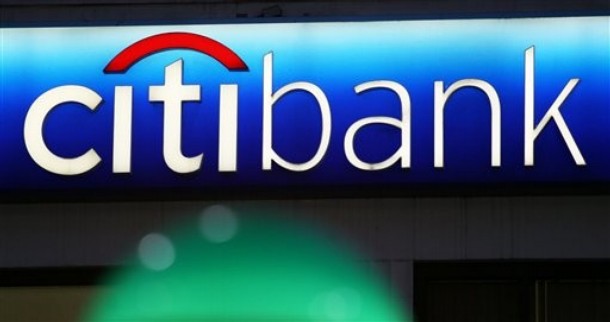 (Image source: stockwatch.in)
According to the Financial Times, Citigroup Inc (NYSE:C)'s third quarter revenues is likely to fall because of weak trading results. Citi has significant exposure to emerging markets, which in the recent months have been in a freefall.  The bank is expected to report third quarter earnings on October 15th. According to Camilla Hall of the Financial Times, "The bank's business is particularly weighted towards interest rates and foreign exchange, which are seen as weak across Wall Street."  Citi is currently down 3% on the news.
This news could potentially be a great play before the October 15th earnings release.  Other major banks are also indicating fixed income trading declines for the third quarter.