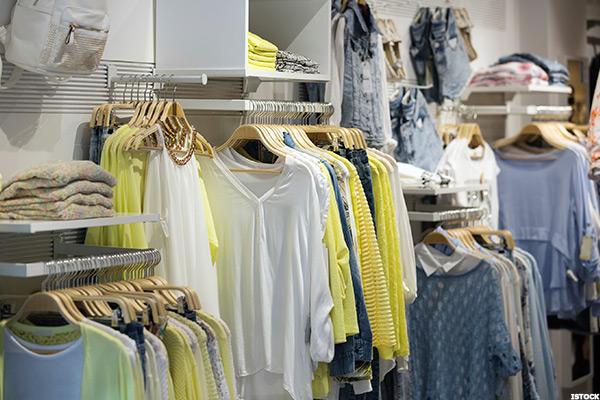 NEW YORK (TheStreet) -- Shares of G-III Apparel (GIII) were falling 7.51% to $30.65 on heavy trading volume late Wednesday morning as Stifel reduced its rating on the stock to "sell" from "hold," the Fly reports.
The firm has a $28 price target on shares of the New York-based apparel company.
Yesterday, G-III Apparel reported weaker-than-expected results for the 2017 fiscal second quarter and cut its full-year forecast.
Despite the recent decline in the stock, its risk and reward ratio is unfavorable due to multiple risks...
More