Those who haven't been living under a rock during the past week have undoubtedly noticed that something called Pokemon Go has seemingly taken over the U.S.
So how can investors benefit from the craze? One possibility may be surprising: McDonald's (MCD) .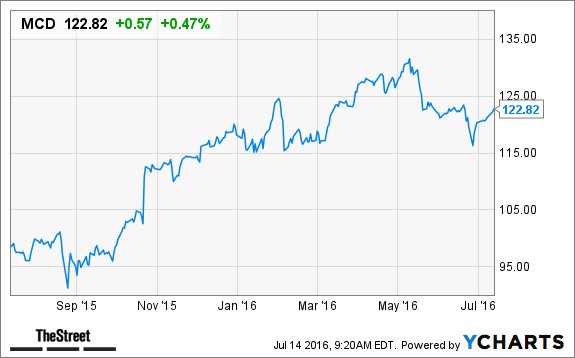 Call it nostalgic catharsis for stressed-out millennials in a violence-weary world, but the mobile device game is dominating Facebook and Twitter feeds. More than 7.5 million people have downloaded the game in the past week.
The game is the newest installment in the Pokemon universe, which for 20 years has been featured in...
More