Overview
A holiday-shortened week, so this will be brief, but essentially very little changed. The major indices are at or just below their highs, with sector rotation clearly evident. Breadth remains strong, while bearish sentiment increased as the weakness in tech and growth names continues to resonate and dominate the headlines.
Here's the S&P over various timeframes:-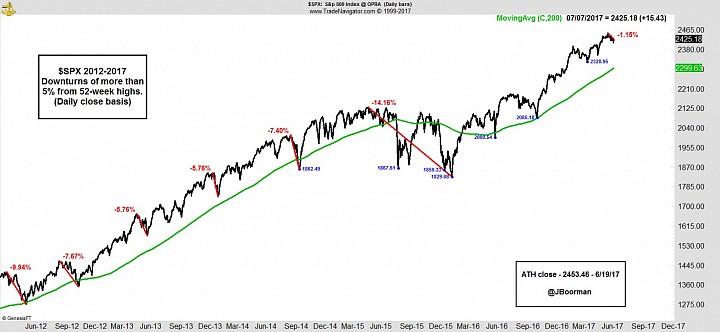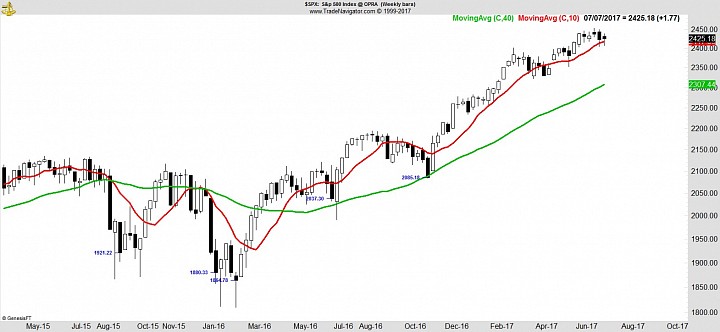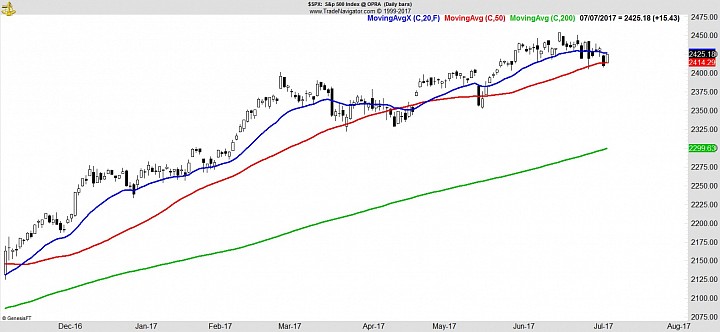 .
The NASDAQ continues to be the main area of weakness, which despite a late recovery finished with a second consecutive close below its 10-week MA, the first since immediately before the election.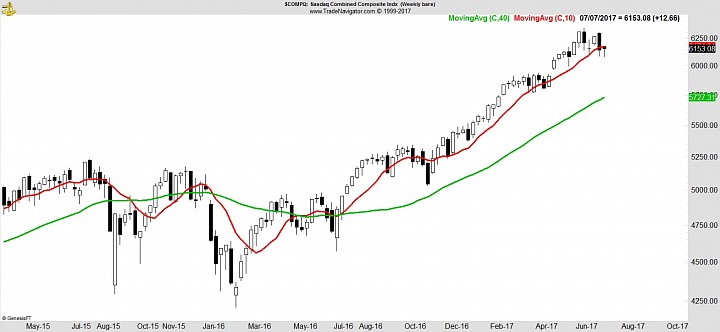 .
The Dow Industrials and Dow Transports however both put in new highs on a weekly close basis:-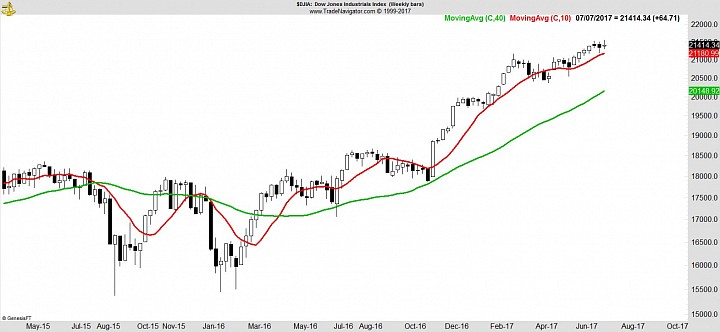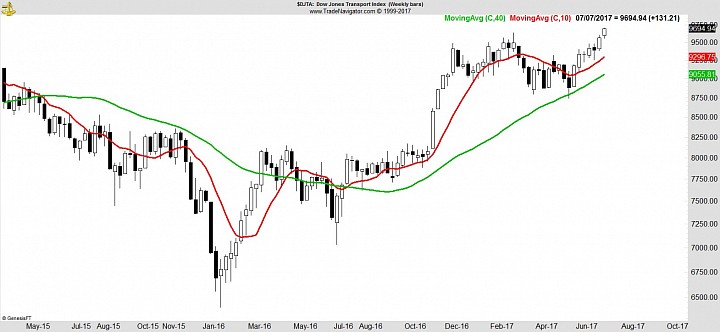 .
The Russell continues to hold a narrow range on the weekly, tightly coiled just below its highs:-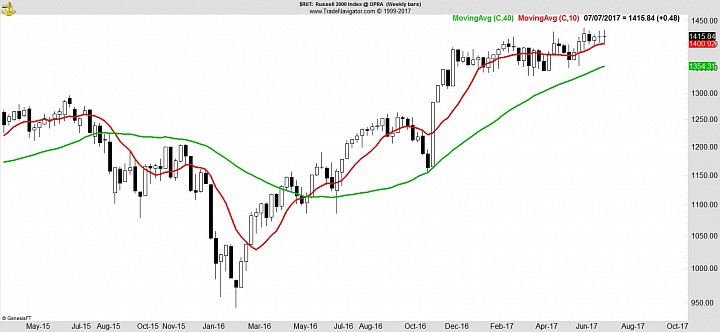 .
Sector...
More