Which countries have the best reputations? What does that even mean? The Reputation Institute, a global private consulting firm based in New York and Copenhagen, has just released its fifth annual "Country RepTrak" of what it calls "The World's Most Reputable Countries," a tool the firm uses to help it advise countries on how to bolster their reputations around the globe. It also advises companies who want to know how their country of origin influences their reputations elsewhere.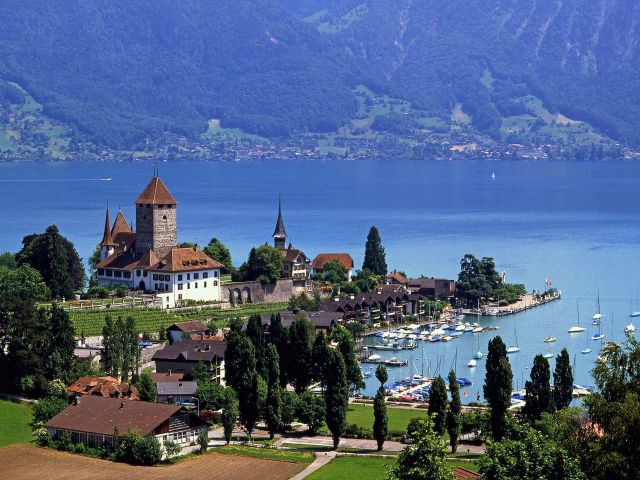 This year it made some changes to the list. Instead of rating the 50 countries that either have the largest economies and populations or are in the public eye as a result of economic, political or natural events, it decided to do a less subjective ranking of the 55 countries with the largest GDP. That meant it left off countries with low GDPs like Haiti and Iraq and added bigger economies like Kuwait and Romania.
Topping the list this year: Switzerland, which edged out Canada, the No. 1 country for the previous three years. Sweden comes in third, down from second last year. Finland is the biggest gainer in the top 10, moving up to fourth place, from eighth last year. The US is down at 22, behind Brazil and just above the Czech Republic (more on the US below).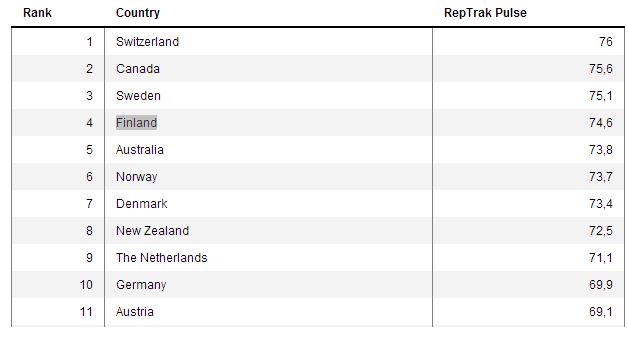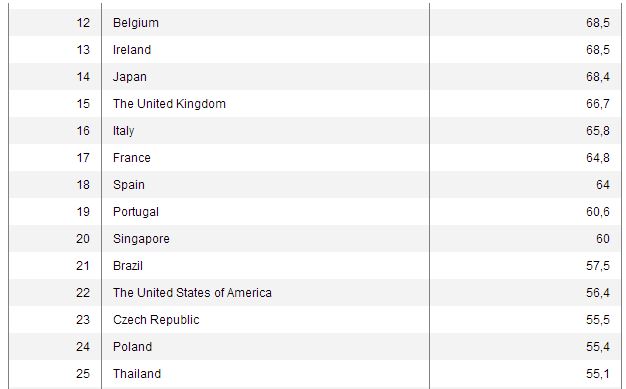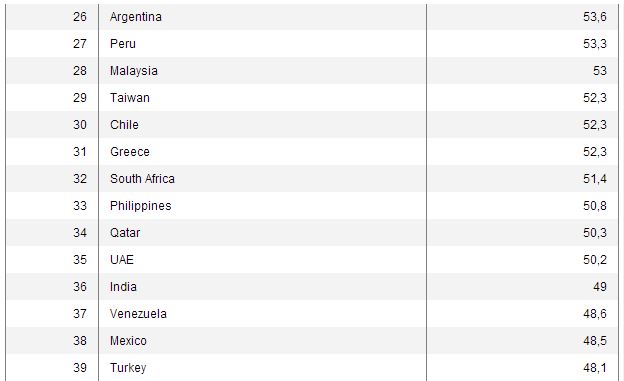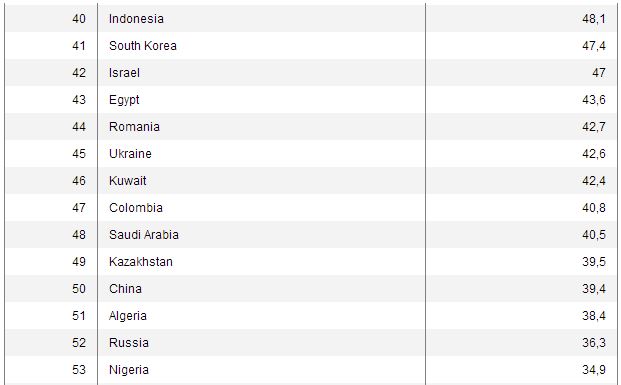 Source: forbes.com