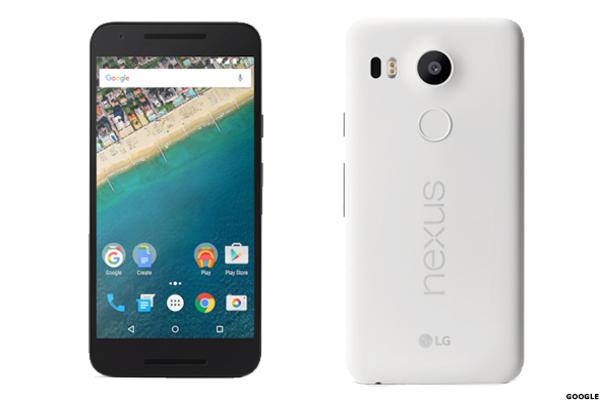 The new Nexus 5X Android smartphone is Alphabet/Google's (GOOG - Get Report) (GOOGL - Get Report) updated version of the popular Nexus 5. Like its predecessor, the Nexus 5x is made by LG Electronics, but that's where the comparisons ends. The new version blows away its predecessor, even if it's at a slightly higher price.
Nexus 5X has a slightly larger 5.2-inch display than the original Nexus 5. The processor is a 1.8 GHz, hexa-core, Qualcomm Snapdragon 808 with an Adreno 418 graphics chip. The 5X comes with 2 GB of RAM and your choice of either 16 or 32 GB of internal storage. The cameras are now 12.3 MP on the back and 5 megapixels up front. The 5X recharges very quite quickly via its USB-C port and included charger.
Included in the new phone are a fingerprint sensor below the rear camera and something Google calls the "Android Sensor Hub." This is a...
More