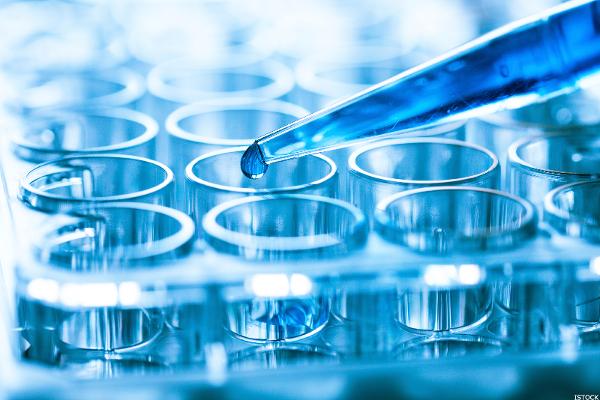 NEW YORK (TheStreet) -- Shares of Ziopharm Oncology (ZIOP) are plummeting 22.22% to $4.41 in pre-market trading Friday after a brain cancer patient died from bleeding in the skull soon after being injected with a gene therapy from the biopharmaceutical company.
The Ziopharm patient, who was diagnosed with a recurrent brain tumor, was treated with the company's experimental gene therapy Ad-RTS-hIL-12, TheStreet's Adam Feuerstein reported last night.
The gene therapy, which is supposed to stimulate a tumor-killing...
More