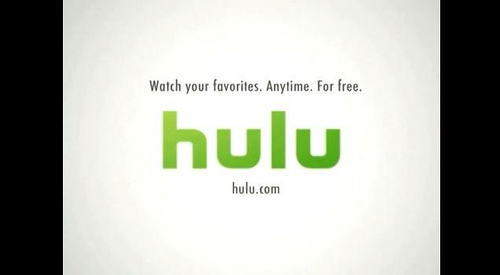 Hulu subscribers can expect to see more big-name titles on the content-streaming site.
As of this weekend, Hulu signed a non-exclusive contract with Epix, a collaborative distribution company for Lionsgate, MGM and Paramount, according to CNN Money. Blockbusters like "The Hunger Games: Catching Fire" and "World War Z" will appear on the site for viewing as early as October.
"This is a landmark deal for Hulu and it marks a huge expansion for our offering of premium programming," Hulu's head of content Craig Erwich said in a statement, according to CNN Money.
Netflix's (NASDAQ: NFLX) current contract with Epix will expire in the near future, according to CNN Money, leaving Hulu to pick up where it's competitor left off. However, Netflix made it no secret that the company was choosing not to renew the contract, with the company's chief content officer publishing a blog post about the situation.
"We know some of you will be disappointed by the expiration of the Epix movies. Our goal is to provide great movies and TV series for all tastes, that are only available on Netflix," Teed Sarandos wrote on the post. "We're confident you'll enjoy our ever-improving catalogue."
In terms of affected subscribers, Hulu currently hosts about 10 million subscribers compared to Netflix's 65 million, CNN Money reported.
Although Hulu's newest contract with Epix is non-exclusive, it seems as though Netflix has no intentions of renewing any kind of agreement with the company any time soon. In terms of subscribers, these new and bigger-name titles may lure new subscribers to Hulu, which now may be able to offer content that Netflix cannot.
For more business and financial news, click here.
*This is editorial content and expresses the opinion of the author.