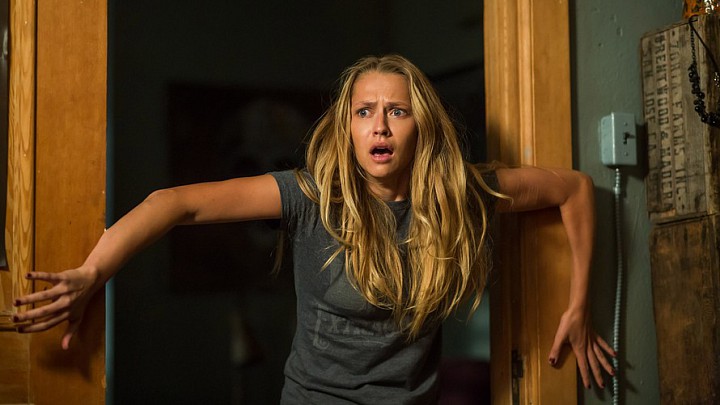 The public market may be ready for startups, but fear will likely keep tech "unicorns" away from the public markets until at least early 2017.
A depressed market for initial public offerings struck in the first half of 2016, with the number of deals falling 56% from the previous year amid market turmoil and high cash reserves for private companies, according to Renaissance Capital, a manager of IPO-focused ETFs. Market conditions are improving and late-stage funding is becoming more prohibitive as the year moves along, making a public debut more of a necessity, experts say, but that still isn't clearing the way for big IPOs this year.
"Most Silicon Valley companies now are scared of going public," Josh Reeves, chief executive at San Francisco-based human resources startup Gusto, said.
Most of the fear comes from concerns about a down round, as public market investors may not value a company as highly as investors valued it in the private market. There are 149 private startups valued at $1 billion or more, according to The Wall Street Journal, with Uber Technologies Inc. leading the pack at $68 billion.
"(Public investors) need a bit more of a discount because they're not as willing to invest in advance of growth and profitability," said Leslie Pfrang, a partner at IPO advisory firm Class V Group.
The beginning of the year got off to a slow start with only biotech companies with insider help and blank-check companies, which are formed to acquire assets, facing the public market. But there have since been bright spots, including the rare tech IPOs of Twilio Inc. TWLO, +9.40% and Line Corp. LN, +5.96% which both had big first-day gains.
Leading off these bright spots, Pfrang said momentum is building in the IPO market, with a "breadth" of investors and companies that have had healthy debuts. Still, there are several factors that may...
More