GoPro Inc (NASDAQ:GPRO) stock got hammered again today after chip supplier Ambarella released weak third quarter guidance on Wednesday. Shares of GoPro fell as much as 5.46% to $39.03 per share during regular trading hours on Thursday.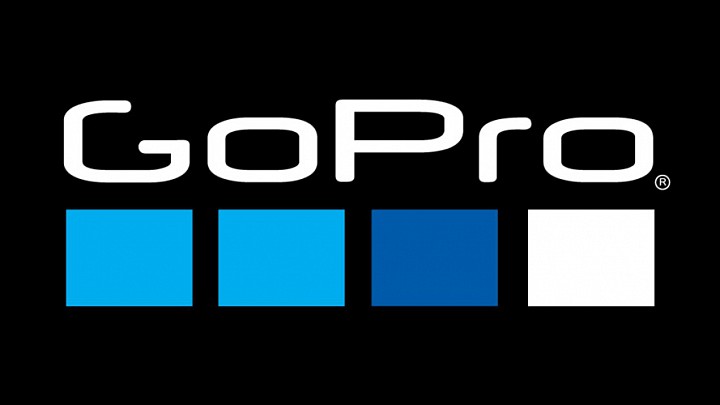 Ambarella shares also continued tumbling today, falling as much as 8.51% to $75.01 per share in spite of the earnings and sales beats—all because of weak guidance in only the action camera segment.
Barclays sees something good for GoPro
Most analysts echoed the negative sentiment investors have expressed in their reports on GoPro this week. However, Barclays PLC (NYSE:BCS) (LON:BARC) analysts Joseph Wolf and Brian Finneran accentuated the positive in Ambarella's earnings report.
Because of Ambarella management's commentary about the action camera market in the third quarter, most are not expecting another new camera from GoPro this year. While most analysts appear to see the lack of another release this year as negative, the Barclays team thinks it's a positive because shifting the release of new cameras from the holiday season closer to the beginning of the year should ease the seasonality GoPro...
More